Bumble Lane Spa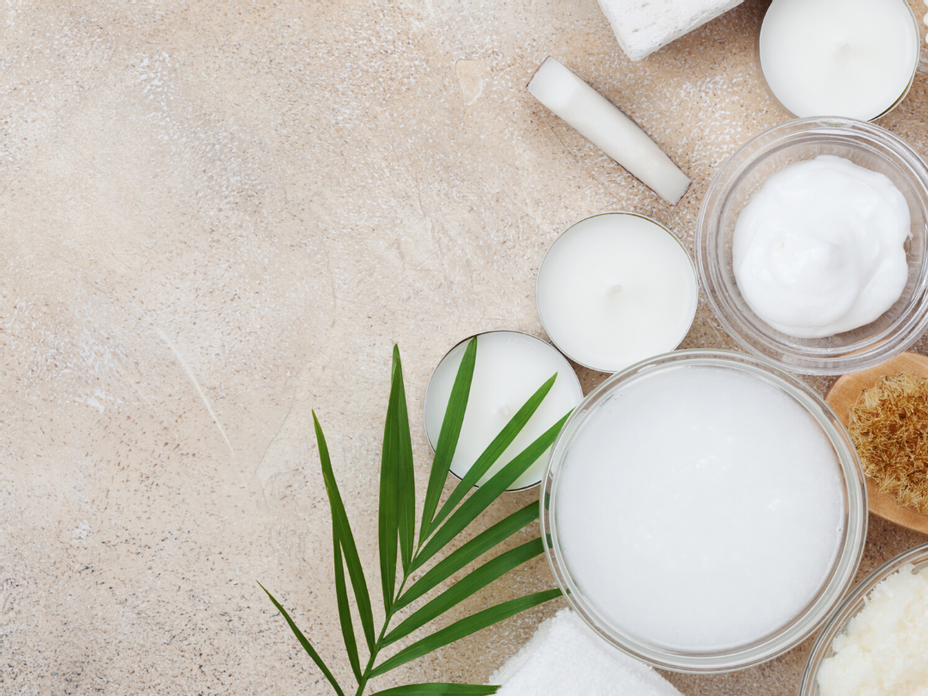 This Baton Rouge establishment has a rare combination of necessity and luxury, a place where you can be treated like royalty. They are dedicated to the satisfaction and comfort of their guests and aim to create the most memorable experience. Services they offer range from massages and bodywork, esthetics and skincare, peels, clinical skincare, body scrubs and wraps, skin enhancements, manicures, pedicures, waxing services, and a variety of spa packages.
7450 Jefferson Highway Ste 350 70806 Baton Rouge USA
Monday9 a.m.- 8 p.m.
Tuesday9 a.m.- 8 p.m.
Wednesday9 a.m.- 8 p.m.
Thursday9 a.m.- 8 p.m.
Friday9 a.m.- 8 p.m.
Saturday9 a.m.- 6 p.m.
Sunday12 p.m.- 5 p.m.