Zaza Nail Boutique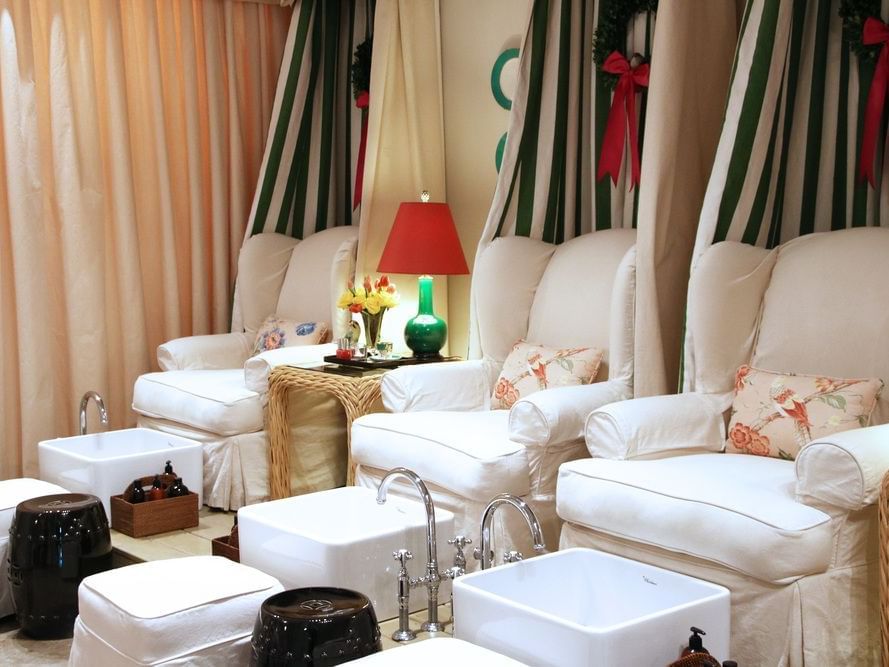 Zaza Nail Boutiques team of highly trained professionals delivers unmatched service, tailoring to each client's needs with the best pure essential oils and treatments. Experience high-end care in an intimate setting that will transport you to a state of luxury and serenity. The salon is dedicated not only to top-of-the-line service but also the promise of a memorable experience for both the individual client and their closest friends.
2931 Perkins Road 70808 Baton Rouge USA
Mondayclosed
Tuesday10 a.m.- 6 p.m.
Wednesday10 a.m.- 6 p.m.
Thursday10 a.m.- 6 p.m.
Friday9 a.m.- 6 p.m.
Saturday9 a.m.- 6 p.m.
Sundayclosed