LSU URec (University Recreation) Center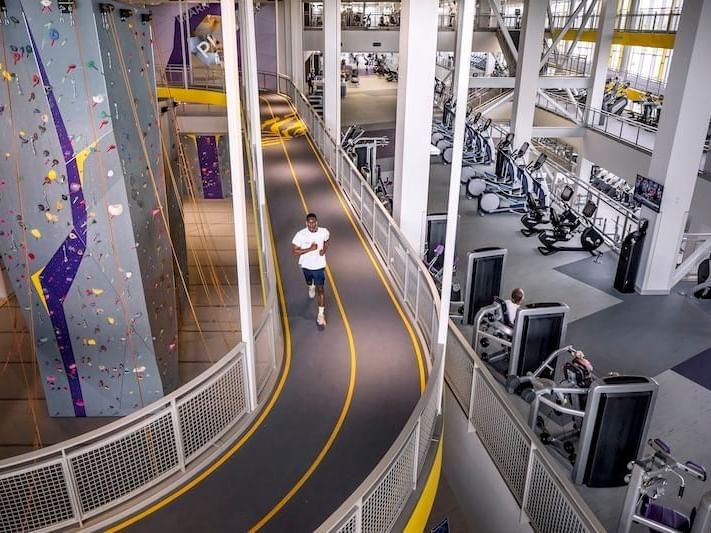 LSU's University Recreation facility located right in the heart of campus provides multiple floors of top of the line equipment and various forms of exercise. Indoor tracks, pools, a leisure river, various sport courts, and lounge areas. This is the one stop shop for student and community health and exercise.
Hotel guests receive access to the LSU URec for just $10/day.
102 Student Recreation Complex 70803 Baton Rouge USA
Monday5:45 a.m.- 12 a.m.
Tuesday5:45 a.m.- 12 a.m.
Wednesday5:45 a.m.- 12 a.m.
Thursday5:45 a.m.- 12 a.m.
Friday5:45 a.m.- 10 p.m.
Saturday9 a.m.- 10 p.m.
Sunday10 a.m.- 12 a.m.