University Club Golf Course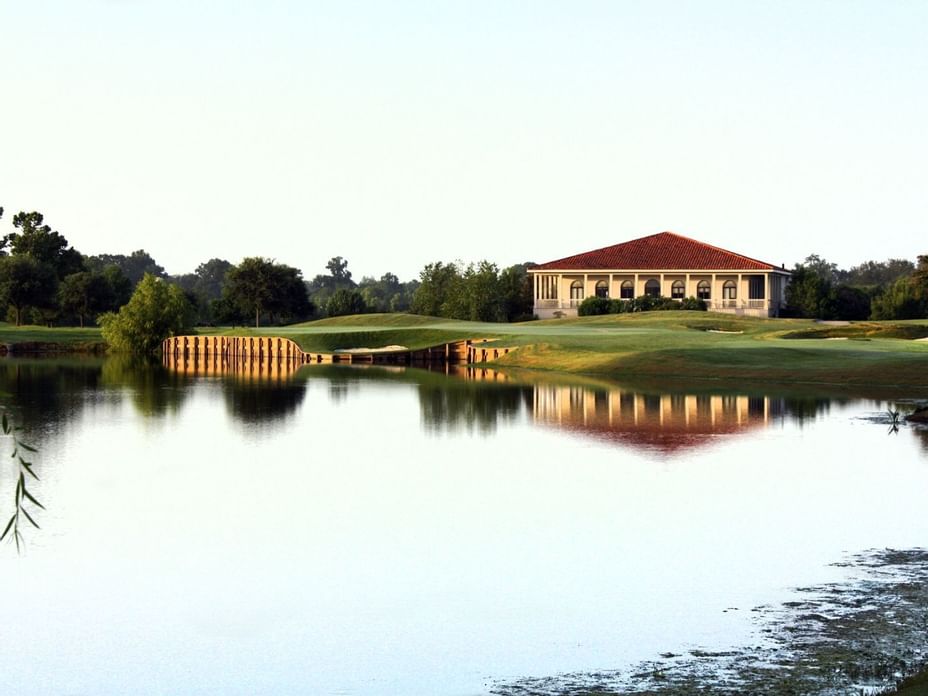 This impressive course right outside of LSU's campus was prepared by two professionals with years of golf experience that would test the best in the country, but also make it enjoyable for the casual fan. This is the home course for the LSU golf team and winds through the beautiful Louisiana Wetlands while providing stunning views and exciting golf to a membership rich in tradition for LSU Athletics.
15333 Memorial Tower Dr. 70810 Baton Rouge USA
Mondayclosed
Tuesday7 a.m.- 5 p.m.
Wednesday7 a.m.- 5 p.m.
Thursday7 a.m.- 5 p.m.
Friday7 a.m.- 5 p.m.
Saturday6:45 a.m.- 5 p.m.
Sunday6:45 a.m.- 5 p.m.