Top Golf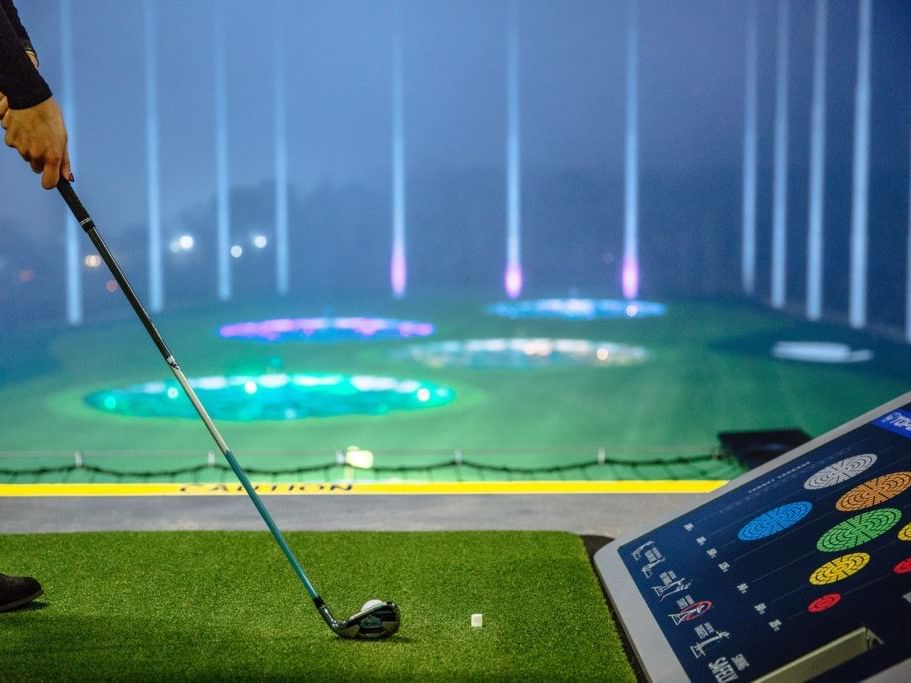 This high level venue has a patented technology that allows you to track your golf ball and accurately score each shot based on the target it enters. Each bay has space for up eight people with 6 able to play in each. There are no age limits for the facility, but anyone under 16 must be with someone over 21. The facility provides all equipment needed for the game and also has a full service bar and incredible food menu to provide the complete experience for guests of all ages!
10955 N. Mall Drive 70809 Baton Rouge USA
Monday9 a.m.- 12 a.m.
Tuesday9 a.m.- 12 a.m.
Wednesday9 a.m.- 12 a.m.
Thursday9 a.m.- 12 a.m.
Friday9 a.m.- 2 a.m.
Saturday9 a.m.- 2 a.m.
Sunday9 a.m.- 12 a.m.